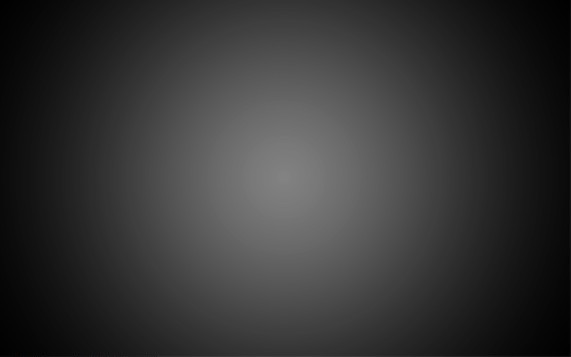 A custom reel tailored To you
Reel Essence is a boutique production company that specializes in creating custom acting reels for actors and actresses for the television and film industry.
We pride ourselves in providing a high quality product that is tailor made for each client. Since the beginning we have always been focused on the "business" of acting because we know great acting isn't enough. So we help each client identify their "type" and write scenes specific to their casting. Our Custom reel scenes are genre and character specific to fit your unique essence.
We begin the process by understanding where you are in your career and your casting to enable us to create your personalized reel that will showcase you at your best.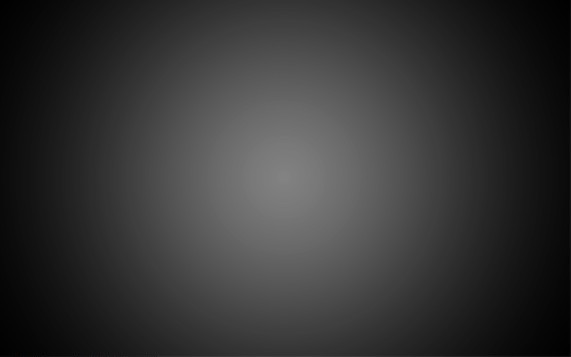 The Crew
Reel Essence was born seven years ago in acting class at Lesly Kahn & Co. by a couple of fellow students.
Today Reel Essence is led by Kildare Riordan, who acts as producer and director. After receiving his degree in marketing and speech communications from Texas A& M University he moved to California and began his journey in the entertainment industry. Early in his career, Kildare gained experience by modeling, dancing, and singing in the U.S. and abroad. He started attended acting classes when he moved to Los Angeles over ten years ago. Now, in addition to running Reel Essence, Kildare is also a full time employee and student at the Lesly Kahn acting studio. He will guide you in every step of the process and will also handle all correspondence.
Our main DP, Christopher Hamilton, is a professional cinematographer who has shot multiple award winning feature films, short films, music videos, and commercials. He has been with The Reel Essence since it's inception in 2012. His experience and talent makes him a perfect fit for providing versatile styles that can cater to the needs of any client. You can view his reel here.
Our main dramatic scene writer, Christine Garver, studied screen and television writing at Yale and through UCLA Extension's Writers' Program. She co-wrote and produced the web series THE BREAKUP DIARIES and has several more projects in development. She is also an actress and has appeared in numerous television shows, including recurring roles on MADAM SECRETARY and MAD MEN.
Our main comedic writer, Evan Gaustad, has been writing professionally since 2007, specializing in comedic and branded content. In addition to writing scenes for Reel Essence, he has worked for numerous other content producers, including Whalerock Industries, Miller/Coors, BermanBraun and Trip101.
THE CO-STAR: Our 3 scene package $1100
Includes:
Consultation

Three custom written scenes (1.25 page length maximum)

Location (Including general set design)

Sound

Lighting equipment

Director of Photography

Producer/Director

Casting

Editing (Includes 2 passes and one polish)
THE GUEST STAR: Our 4 scene package $1,450
Includes everything that our co-star package includes plus one additional scene.
THE PILOT: Our 5 scene package $1,750
Includes everything our co-star package includes plus two additional scenes.
THE SINGLE GUY: One scene $500
You have the option to bring your own scenes to be shot, however the scenes must be approved by production to ensure our ability to provide the same quality of product that we advertise.
Alexa Camera Package: $350 for our Co-Star Package
We also offer the ability to upgrade the camera package used for your reel. The ARRI Alexa is considered the standard in terms of picture quality and film-like imagery and is used in hundreds of TV shows including "Game of Thrones" and "Girls" and in such Motion Pictures as "Star Wars: Rogue One" and "Skyfall." We offer it at a rate of $350 for our 3 scene package (and an additional $100 for each scene added after that), but mention your interest in the camera when you contact us and we'll set up a custom quote for your project no matter which package you choose.
Reel Essence also welcomes custom projects. Please contact us to discuss our capability, availability and rates.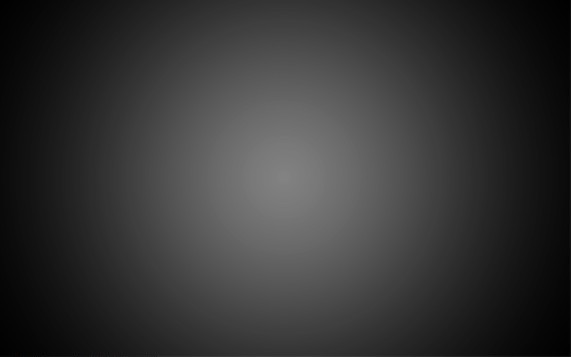 How It Works
Confirmation of deposit of $200

Correspondence to set up consultation

A consultation where we discuss what types and styles of scenes you want

Your custom scenes are written

You receive rough drafts of your scenes (Generally within 7-10 days after your consultation)

The scenes are refined and perfected to your specific needs (Allow 7 days for this back and forth process)

A full week of acting preparation with your locked-in, custom scenes

Shoot Day (Generally a 4 hour shoot)

You receive a rough edit of your reel (Generally 7-10 days after shoot date)

Editing process: We address any notes you may have through 2 additional full passes and one polish pass that are included with all packages (The timeline is specific to each client)

With your approval of the final cut, the Final HD version is uploaded to Vimeo where you can download the full resolution reel and share it directly from that link
How to Get Yours
Send us an email to express your interest and we will get the process started for you.